Handmade with care
Every piece in our collection is handcrafted with care by artisans in our NYC atelier.
Need something custom? Work with our team to create something one-of-a-kind.
Request a Custom Piece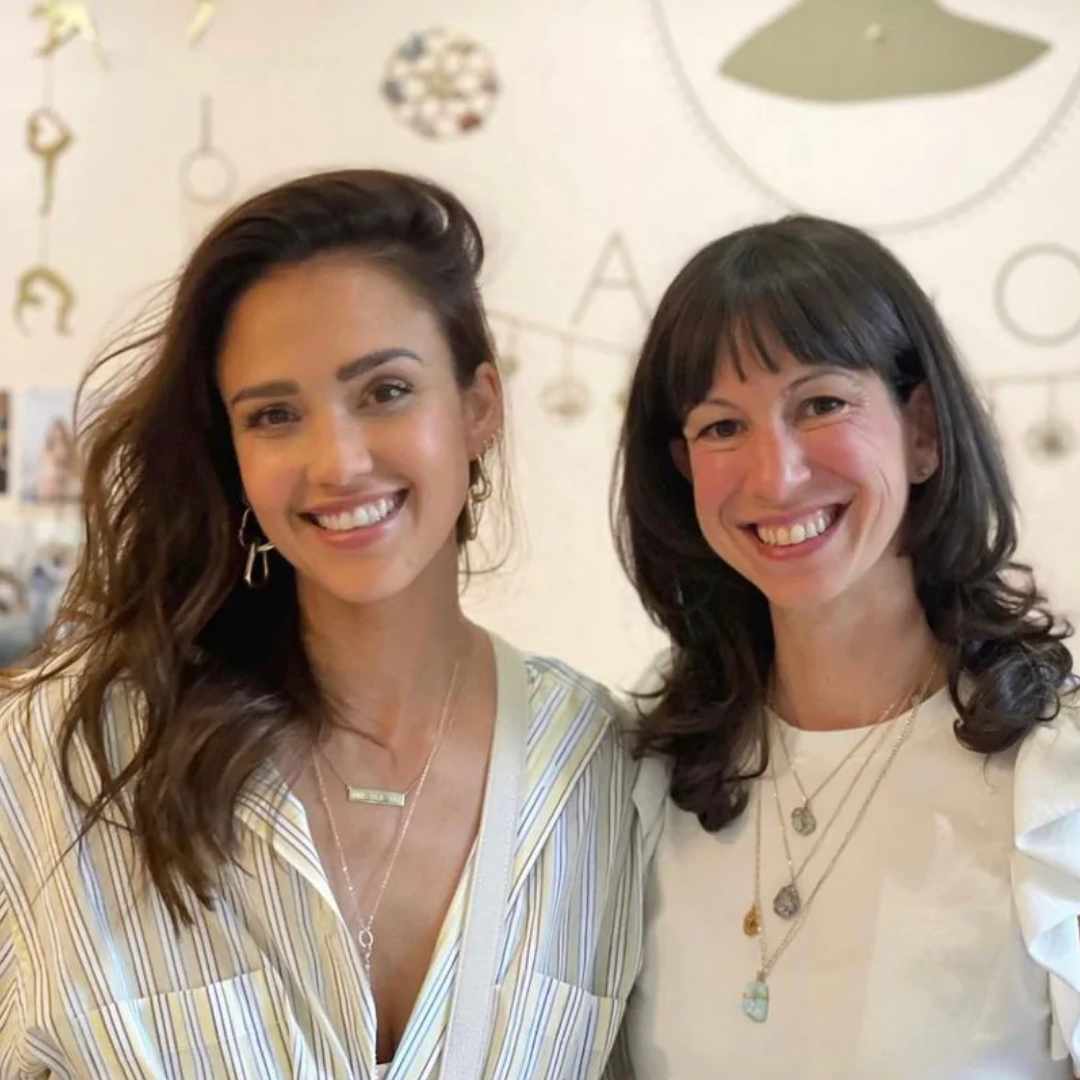 "Ariana is seriously the queen of crystals. She creates the most beautiful crystals and accessories - they're great for gifting, or just to give your soul + space good vibes."
Find Us In...
We're thrilled to share that you can find our products at these fabulous retailers in addition to our online store.